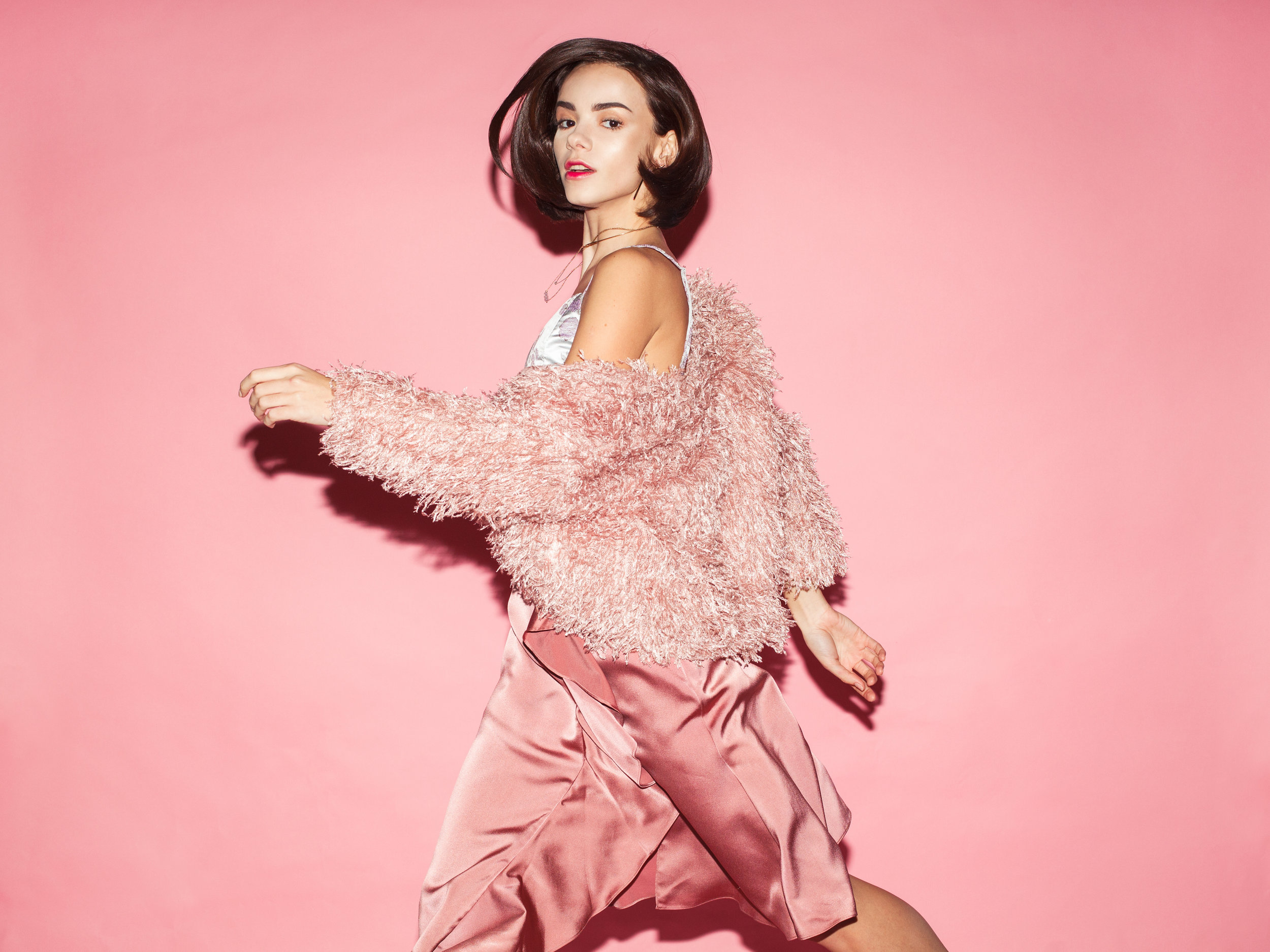 YOUR CRAFT IS OUR PASSION
a full service talent agency committed to booking jobs for actors and models
We selectively represent children, teens, and adults for television, film, theater, commercial, voice-over, print, hosting, comedy, and branding. As a full service agency, our team has developed a hard-earned reputation for their ongoing professionalism, dedication and – most importantly – the gift for discovering and nurturing quality talent. Exclusive to ensure our talent receives personalized attention and professional service. We offer our clients managerial guidance and work hard to build a solid foundation for a lifelong career of success.
The problem with managing many talents is that every step in all talent management must be structured to help the agency move forward as a unified brand. A good talent management plan can make the whole difference.
"Every show does it differently," finds Liz Dean, who has cast shows including FX's "Nip/Tuck" for Ryan Murphy, "Designated Survivor," the 2010 feature "The Kids Are All Right" and (currently) "The Good Doctor."
Once on Set: Do not bring your camera, laptop, iPad on set. Always turn your cell phone OFF whenever you are going onset. Once on set, the ADs (Assistant Directors) and AD PAs (Assistant Director Production Assistants) will let you know what you are supposed to do in a scene.