Tips To Turn Your Passion into a Career
We meet people who hate their jobs from time to time. In fact, those who hate their jobs constitute about 85 percent of employees worldwide. With that kind of figure, you could wonder just how all these people ended up taking jobs they dislike. Oftentimes these are people who convinced themselves that they'd only be in temporarily, only to find themselves stuck on the wrong jobs years down the line.
Want to avoid being part of this statistic? One tried and true way is to build your career around something you're really passionate about. Here's how to go about it.
Start by discovering what it is that you love doing
What is that one activity that you're so thrilled about? Writing? Talking to people? Drawing portraits? Travelling? Singing?
Depending on your personality, there could be any number of things that constitute your hobbies. But then, out of those, there is often that one thing or two that really make you tick. The first step to building a career around something you're passionate about is to discover what it really is.
Research the opportunities around that activity
Supposing that you love hiking, will you be able to build a career around it? Will anyone pay you to simply climb hills for fun? Of course not, so you'll have to be realistic about your decisions.
Being passionate about outdoor activities such as hiking might indicate that you're athletic. In which case you could consider pursuing a career as a professional athlete or become something like a fitness instructor.
Other areas are more direct. For instance, if you love drawing, converting that passion into a career is much easier. All you have to do is draw more, try out other creative artworks and start marketing your work to prospective buyers.
Bonus: while conducting your research, you may want to also pay attention to the size of your target market, see if it will be sustainable. You don't want to enter an already crowded market with thin revenue prospects.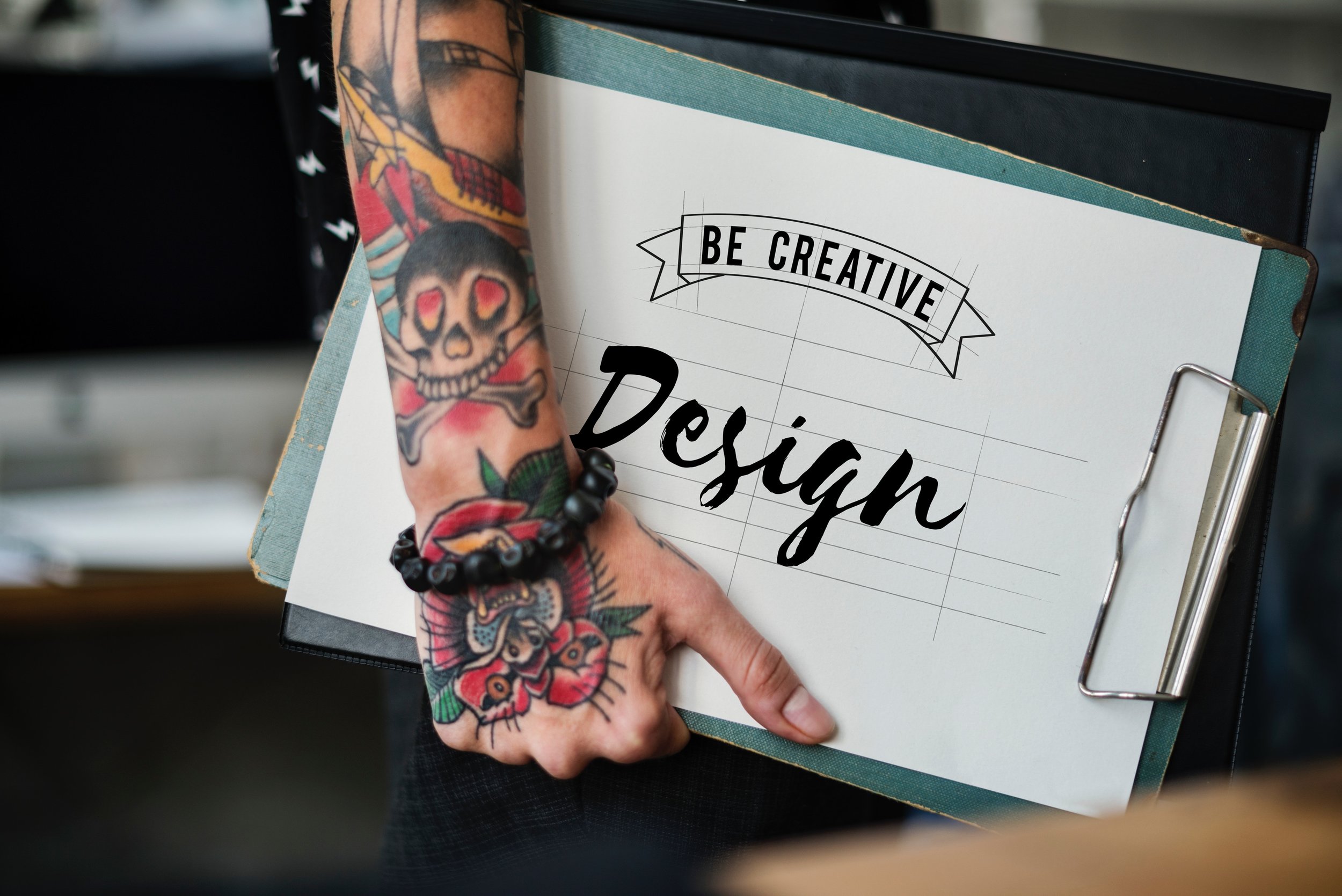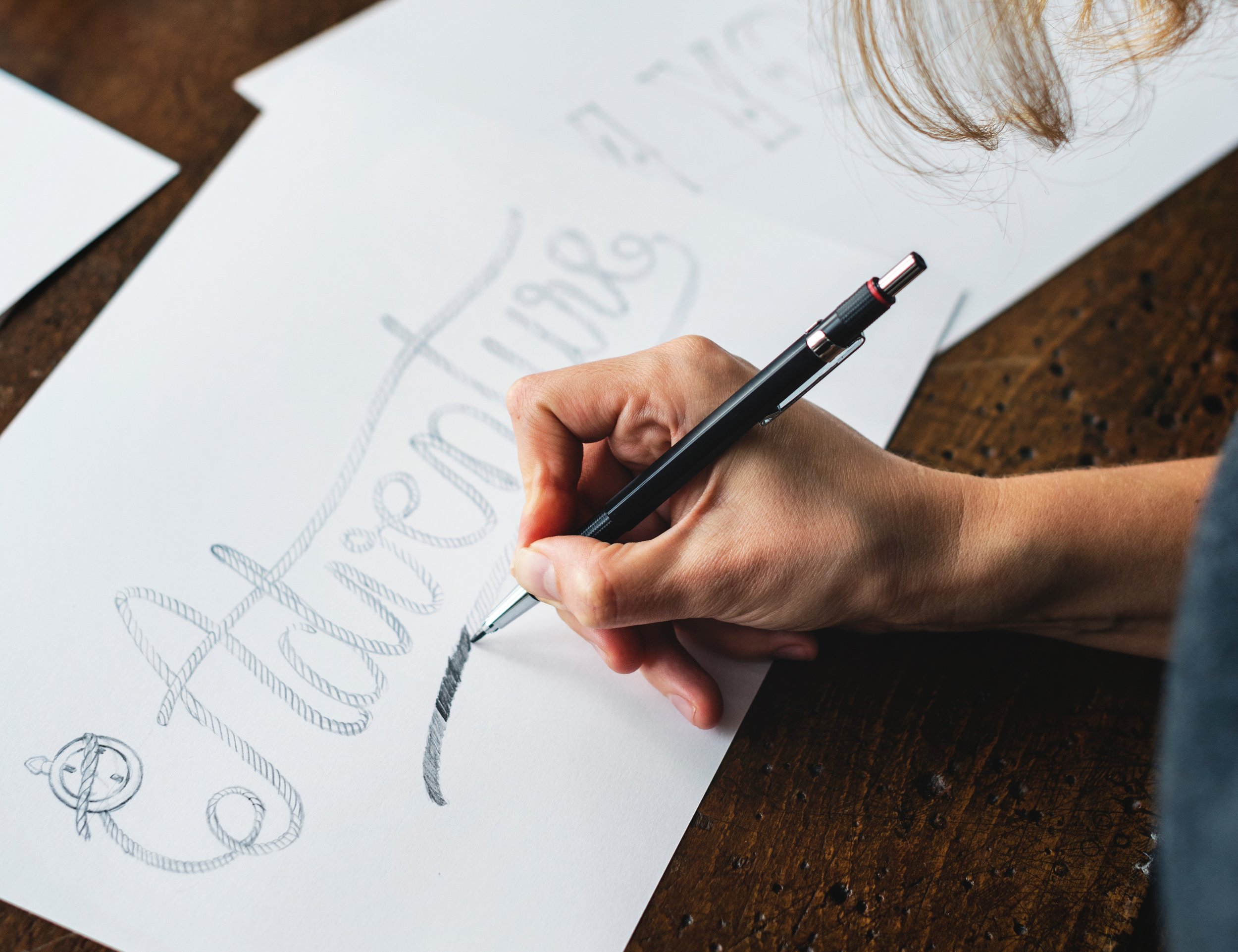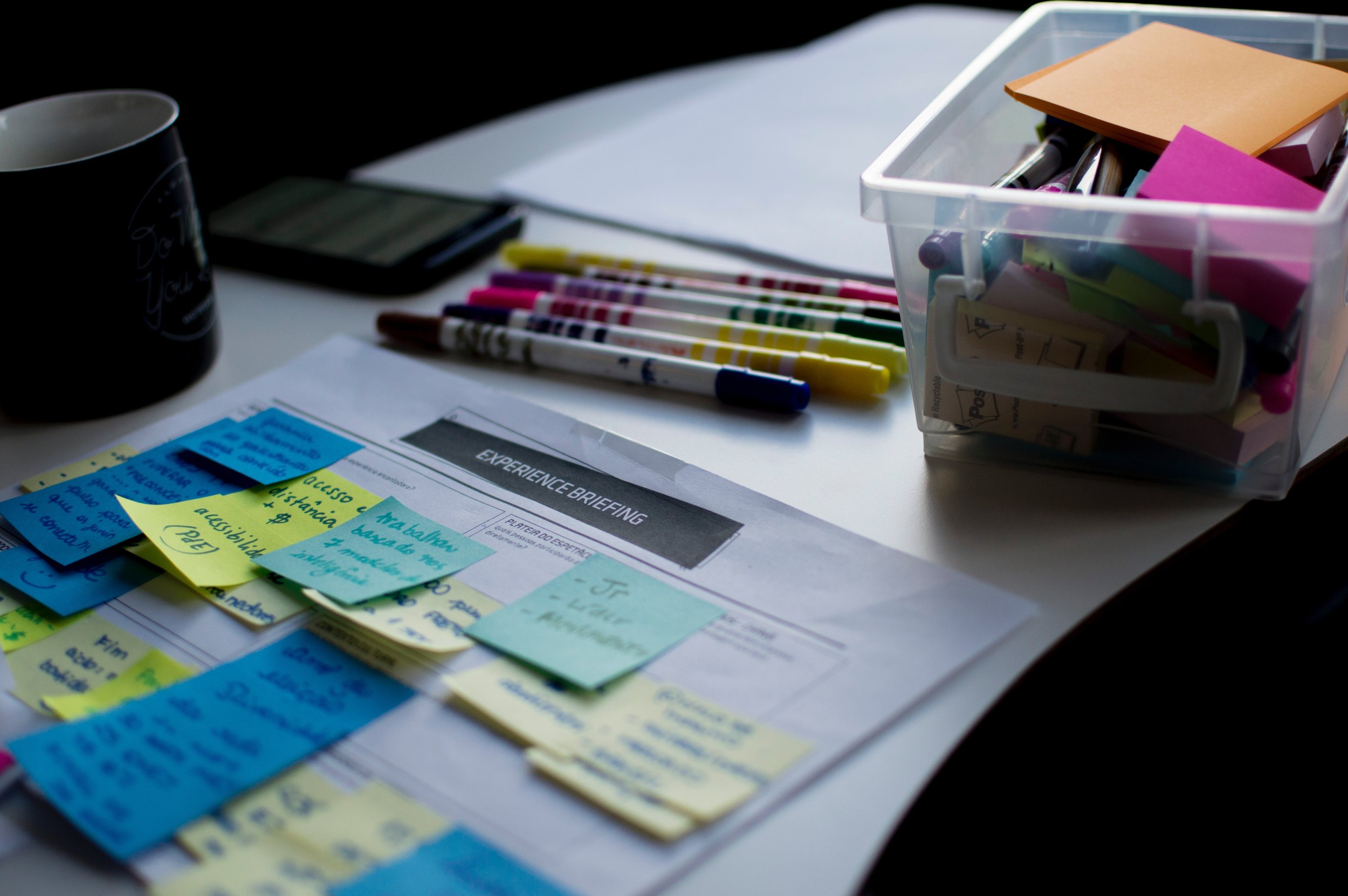 Enhance your skills in the chosen activity
Suppose you discover that you're passionate about singing, you'll want to become a musician. If your passion is talking to people, you may consider motivational speaking. If you love riding bikes or driving cars, you'll want to become a professional cyclist or driver.
Whatever your passion is, to make it a career; you'll want to become an expert at it. No one is going to pay you for something you're barely good at.
The idea is to learn the aspects of that craft that you know little to nothing about. This may entail taking a short course or online classes in the area of work that you're considering. The aim is to know what the practice entails at a professional level and what it takes to excel at it.
At the end, you'll know all legal requirements such as licensing and registration, plus the market dynamics and business prospects available for you.
Plan your rollout properly and start small
When it's time to introduce your services or product to the market, the very first experience can make or break your spirit. A successful start can be a great boon to your career, but it's best to be prepared for challenges along the way.
Whatever the case, proper planning and resilience will go a long way in ensuring successful outcomes.